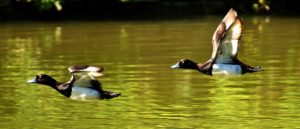 A short drive from our home-base in Billerica, Arlington, Massachusetts is located north of Boston and filled with a history of it's own. The historic town is home to over 40,000 residents and filled with old colonial homes, that have old HVAC systems that constantly need repairing.
With the need of HVAC system installs, maintenance, and repair in the town, Boston Unique Indoor Comfort expanded it's service area to help support the town's residents. The winters in New England are freezing and the summers come with high temperatures. Having a working furnace and air conditioning system is crucial.
To schedule your maintenance, repair, or installation for your home in Dracut, MA, call Boston Unique Indoor Comfort today at (781) 933-7878.